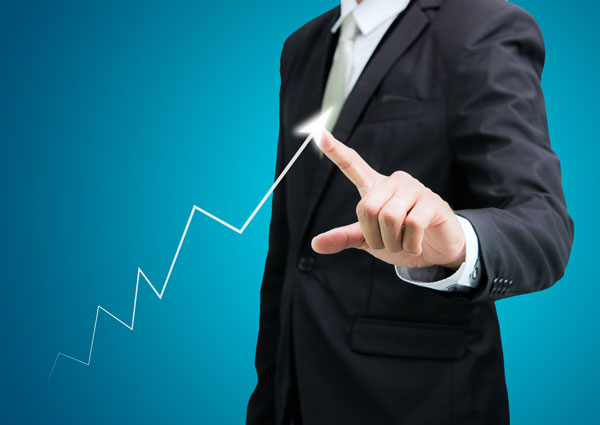 ESP PROSEARCH Executive Retained Search Firm dedicated to disruptive technologies and focused on the LED Lighting industry, continues its support of educational conferences by Sponsoring Strategies in Light 2019.  Strategies in Light is the premier technology event focused on the Lighting Industry.  This year we see the continual emphasis on the Internet of Things as Lighting-as-a-Platform.
The analysis is in and companies realize that having the right team in place is crucial to meeting Sales and Product goals.  Companies who are not experiencing double-digit YOY growth on par with the industry need to determine where the change needs to be made; Sales, Marketing or Engineering.
The key to success is execution!
The competition for talent is real, and ESP PROSEARCH has a global network of LED Lighting experts who stand out amongst their peers and are instrumental in continued growth.
Please contact us to schedule a meeting in our private conference room at SI