Contract Staffing Services
Back Office Staffing Solutions
ESP Prosearch is a leading executive search firm that offers customized talent solutions to businesses. With decades of experience, we are committed to providing top-notch talent acquisition services to meet the unique needs of our clients.
In addition to our traditional executive search services, we are now proud to offer contract staffing services to our clients. Our team of recruiters specializes in finding the most talented and qualified professionals in various industries. We are committed to helping our clients achieve their business goals through our comprehensive staffing services.
At ESP Prosearch, we understand that finding the right talent for your business can be a challenge. That's why we offer a range of staffing solutions to fit your needs.  In addition to our direct placement services, ESP Prosearch now offers contract staffing services. We work closely with our clients to understand their business needs, culture, and goals, so we can find the right talent to meet their specific requirements.
Our team of recruiters has a proven track record of delivering exceptional results for our clients, and we specialize in recruiting top talent in a variety of industries, including but not limited to:
Lighting
Controls
Automation
IoT
Cleantech and Solar
Manufacturing
Technology
At ESP Prosearch, we have developed a unique methodology for executive search and talent acquisition that sets us apart from other firms. Our team of recruiters combines cutting-edge technology with proven recruitment strategies to identify and recruit the most qualified candidates for our clients. We also prioritize building strong relationships with both our clients and candidates to ensure a successful match for all parties.
Whether you need to fill a critical executive position or find top talent for your team, ESP Prosearch is here to help. Contact us today to learn more about our services and how we can help you achieve your business goals.
Why choose contract staffing services?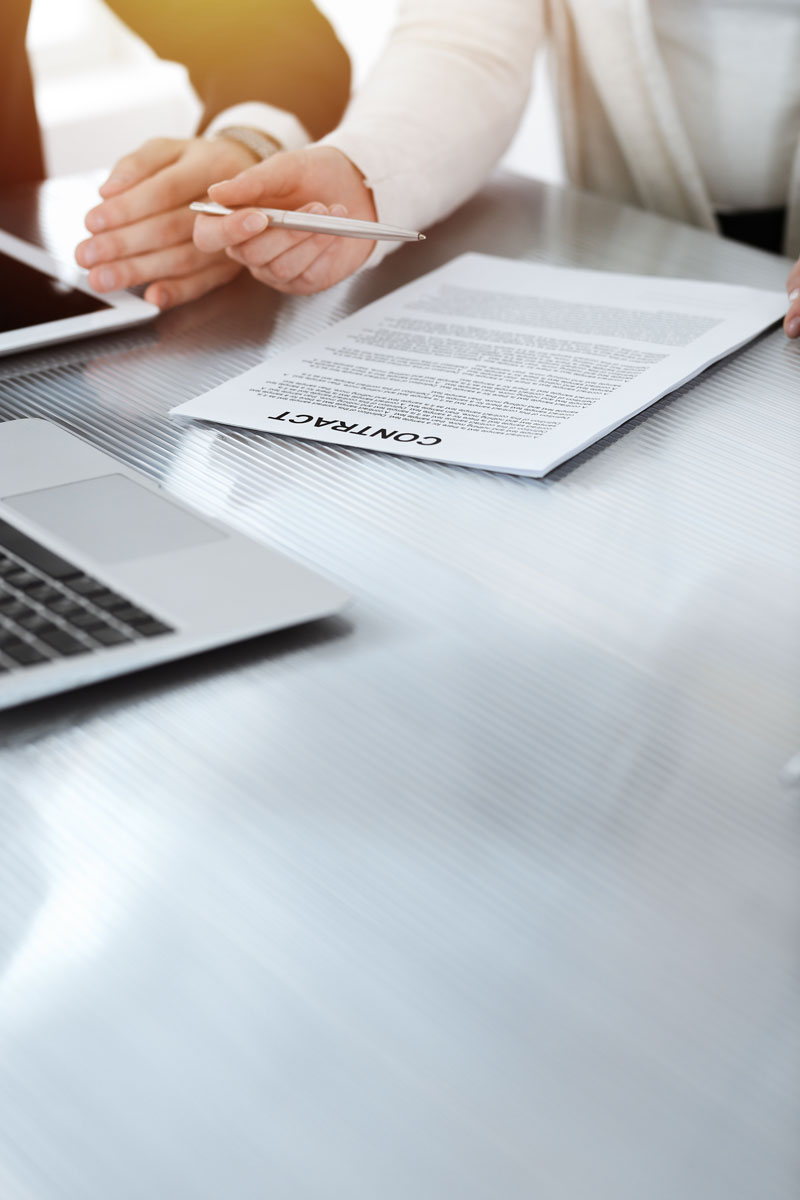 Flexibility: Contract staffing services allow you to quickly and easily scale your workforce up or down as needed, based on the demands of your business. This can help you avoid the costs and risks associated with hiring full-time employees while ensuring that you have the resources you need to do the job.

Cost savings: Contract staffing services can help you save money on overhead costs such as benefits, office space, and equipment. Contract staffing services typically cover these costs by the staffing agency, freeing up your budget for other business needs.

Access to specialized skills: Contract staffing services can help you quickly bring in specialized skills and expertise that may be difficult or expensive to find in-house. This can help you complete projects more efficiently and with higher-quality results.

Reduced risk: Contract staffing services can help reduce your risk of making a wrong hiring decision. By working with a staffing agency, you can evaluate candidates on a trial basis before committing to a full-time hire, ensuring that they are a good fit for your business and culture.