Helping you Complete Today's Mission While Achieving Tomorrow's Vision!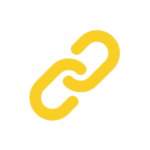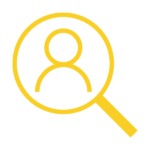 contingent search Services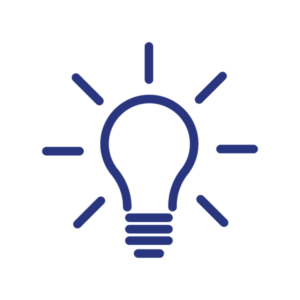 Lighting Industry
ESP Prosearch has been dedicated to the Lighting Industry since 2008. We have deep insight into the engineering, product, sales, and marketing trends in the industry. We are also proud sponsors of industry events such as Leducation and Strategies in Light. Our vast connections and network in the industry allow us to quickly fill roles in any functional area.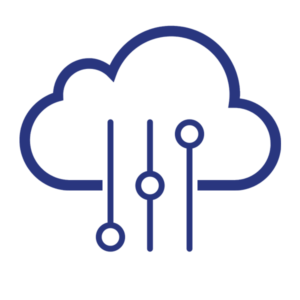 Controls Industry
ESP Prosearch are experts int he controls and automation industry. We understand the unique technological challenges both from a hardware and software perspective. We have experience working with controls and automation manufacturers and have successfully completed many searches in engineering, sales and product management.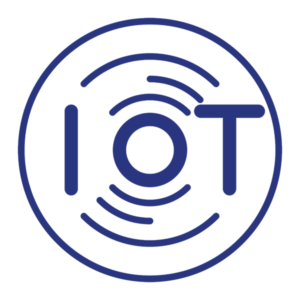 iot Industry
The internet of Things is a ubiquitous term used to describe connected systems and edge devices. ESP Prosearch has completed searches for IoT companies in various use cases, from building management to connected infrastructure, and Smart Home technologies. The IoT faces unique challenges in implementation and infrastructure, which need to be accounted for in hardware and software design as well as sales methodologies.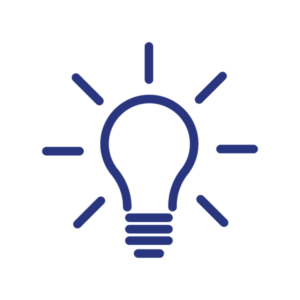 cleantech Industry
ESP Prosearch is focused on the Cleantech industry as it relates to intelligent EV vehicle charging and smart green electrical infrastructure. Whether you are an EV Charger manufacturer looking for the best and brightest engineers or salespeople or an Energy Service Company looking for boots on the ground to install and maintain Cleantech infrastructure, we have the know-how and network to help you fill those mission-critical roles.
Experience, industry knowledge, and a well-managed process are critical to successfully bring employers and candidates together. ESP PROSEARCH has built the largest industry-specific network of leaders in their respective fields.  Let us help you identify and attract the best candidate to complete today's mission and achieve tomorrow's vision.
Our clients depend on us to locate and identify their…
⋆ C-Level
⋆ Sr. Management
⋆ Vice President
⋆ Director
⋆ Manager
⋆Key Individual Contributor roles
In the most critical disciplines of…
⋆ Sales
⋆ Marketing
⋆ Engineering
⋆ Science / R&D
⋆ Business Development
⋆ Operations
Some of the types of companies that have utilized our services include:
Vertically Integrated Semiconductor
LED / SSL Components (UV, Quantum Dot, OLED)
LED Luminaires (OEM, Architectural, General Illumination, Distribution)
LED Lamp
LED Drivers, Power Supplies, and Controls
LED Lighting Solutions
Building Controls
IoT (HW, SW, Infrastructure, Security, Interoperability, Cloud and Analytics)
With a complete array of services which are dedicated to the LED / Solid State Lighting Industry / IoT / IoE
⋆ Retained Executive Search
⋆ Contingent
⋆Contract & Human Resource Services
Our Commitment to your organization:  
It is our mission to seek out and identify the strongest and brightest industry talent.
It is our responsibility with the utmost in honesty, ethics and integrity to deliver our services with an unwavering commitment to excellence.  
Our work ethic and attention to detail will be unmatched. We understand that our Recruitment Services are not just another engagement. They are a critical component of an organization's and individual's success. This is defined when we complete today's mission while achieving tomorrow's vision!
Our highly selective proprietary search process is designed to build a trust bond between the client, the candidate, and the recruiter. See the details in Our 4 Step Process
People are not your most important asset…the right people are. Those who build great companies understand that the ultimate throttle on growth for any great company is not markets, or technology, or competition, or products. It is one thing above all others: the ability to get and keep enough of the right people. –Jim Collins