Solar Industry Recruiters
ESP Prosearch is a premier niche recruiting firm focused on the cleantech and solar industries. Our team of expert recruiters is dedicated to helping you find the best talent to help your business succeed.
The cleantech and solar industries are rapidly growing and evolving, and it can be difficult to find the right candidates with the skills and experience your business needs. That's where we come in. Our team has experience recruiting top talent in the Solar and cleantech industries, and we deeply understand the unique challenges and opportunities they present.
At ESP Prosearch, we specialize in helping companies of all sizes find the right talent for their unique needs. We offer a range of recruiting services, including executive search, contingency recruiting, and contract staffing. Whether you're looking for a top-level executive, a mid-level manager, or engineers, we have the expertise and resources to help you find the right candidate for the job.
Our approach to recruiting is highly personalized and tailored to your specific needs. We take the time to understand your business, culture, and goals, so we can find candidates who have the right skills and experience and fit seamlessly into your team.
When you work with us you can rest assured that you're working with a team of professionals who are committed to your success. We have a proven track record of delivering exceptional results for our clients, and we're passionate about helping you find the talent you need to take your business to the next level.
Ready to find the best talent for your business? Contact us today to learn more about our recruiting services and how we can help you achieve your hiring goals in the cleantech and solar industries.
Types of Companies we work with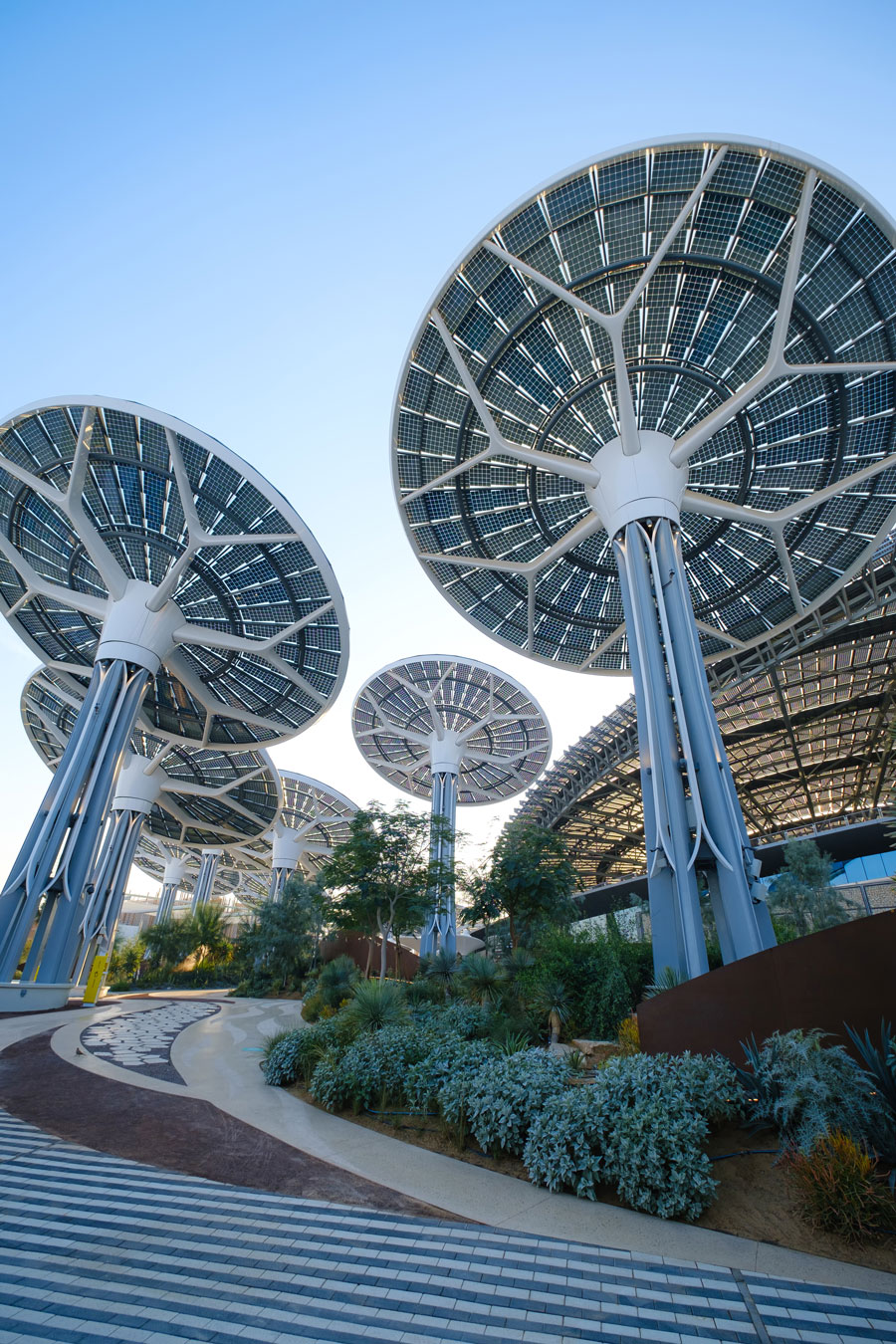 Solar Panel Manufacturers

Engineering, Procurement, and Construction (EPC) Contractors

Operations and Maintenance (O&M) Providers